Canada's place for toy soldiers!
519-524-6804 | maitlandtoy@gmail.com
SF43-44 Maxim machine gun on carriage and with crew – gloss painted by RP Models England
SF-121 Queen Victoria's Landau with John Brown
produced by RP Models in England
Cattle Drive by King and Country – Hong Kong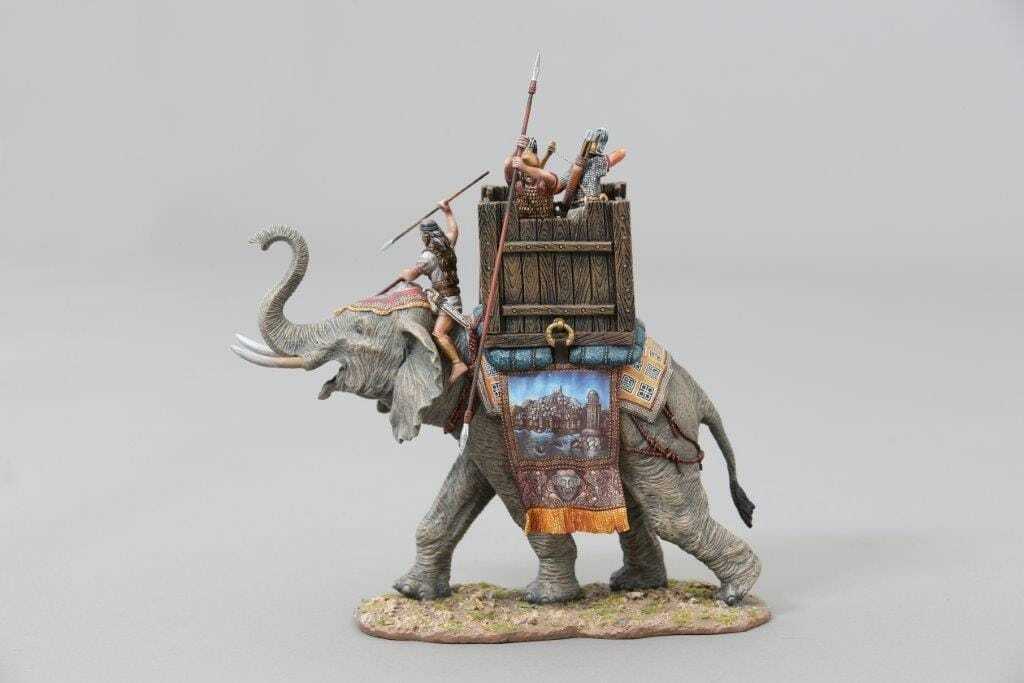 British – Napoleonic Wars 
Welcome to our website! Please browse our selection via the Product Catalogue and call or email us if you have any questions or would like to place an order.
Proudly serving Canada and the United States since 1973!
We accept payment via Visa, MasterCard, PayPal, and Interac.
ALL PRICES ON THIS WEBSITE ARE LISTED IN U.S. DOLLARS UNLESS OTHERWISE NOTED
NEW ADDRESS AS OF NOVEMBER 1st, 2021
111-250 Hincks Street, Goderich, Ontario, Canada, N7A3E1
Note: We no longer have a showroom/walk-in store. We are mail-order only. We ship your order via the Postal System or arrangements can be made for you to pick up your order.